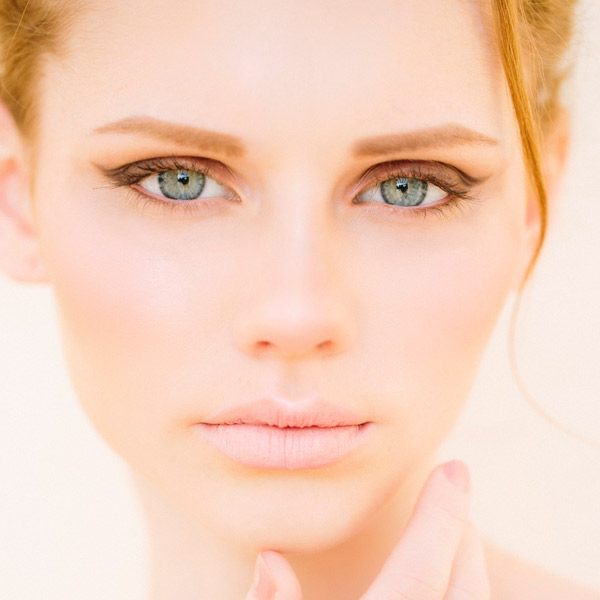 The Excel v laser Genesis is a safe and effective laser treatment, which stimulates the production of collagen and elastin regrowth in the skin. This can reduce the appearance of fine lines, visible pores, scarring and skin discolouration such as redness, capillaries and some pigmentation such as melasma. Visit one of our cosmetic clinics in Melbourne to find out more about laser Genesis.
This treatment can be complimented with the use of Fraxel laser, Thermage skin tightening and Clear and Brilliant.
IS GENESIS RIGHT FOR ME?
Laser Genesis is suitable for most skin types- even darker skin tones which may not be suitable for other types of laser treatments. It treats safely and effectively with out disrupting the skins surface, therefore a vast range of skin types can be treated. Most people will benefit from this treatment although a consultation with our doctor is needed before proceeding. Depending on your condition, multiple treatments are usually required to achieve desired results.
WHAT DOES A GENESIS TREATMENT INVOLVE?
The excel V laser genesis is a safe and effective laser treatment which uses high power micro second laser pulses delivered at a high repetition rate to deliver heat to the dermis. This bulk heating effect stimulates the reformation of new collagen and elastin in the skin, helping to naturally restore a more youthful glow to your skin.
Most people will find the laser genesis to be a relaxing experience. As it gently warms the skin the patient feels no discomfort, therefore no topical anaesthetics are required.
There is no down time required after this treatment. Slight erythema (redness/flushing) may be present immediately following the treatment, but this subsides quickly after. Patients can expect to return to their daily activities as normal after the treatment.
WHAT RESULTS CAN I EXPECT?
The genesis treatment effectively treats many skin conditions but for best results a course of 4-6 treatments are recommended.
Skin will appear smoother and more rejuvenated, other results to expect include:
Fades acne scarring
Reduces redness/ rosacea
Softens and flattens scars
Reduces pore size
Promotes new collagen production
Softens fine lines
Fades pigmentation (depending on type of pigment)
EXCEL V – VEIN AND PIGMENTATION TREATMENT
Excel V is a medical laser which uses turnable (532/1064 nm) wavelengths. It's precise technology allows for treatment of vascular and pigmented indications.
IS EXCEL V RIGHT FOR ME?
A consultation with one of our doctors is required before treatment . It treats vascular conditions such as rosacea, cherry angiomas, port wine stains, telangiectasia and poikiloderma.  It also treats benign pigmented lesions, age/brown spots and freckles.
WHAT DOES TREATMENT INVOLVE?
The laser works by sending pulses of light energy into the veins which causes the blood to coagulate, eventually destroying the vessel which is later re absorbed by the body. The blood is then re directed to flow further below the surface of the skin.
For pigmentation treatment energy from the Excel V is absorbed by the cells which contain excessive amounts of pigment. This stimulates the elimination of excess melanin while having little or no effect on surrounding skin/tissue.
No topical anaesthetic is needed for this procedure, as Excel V uses a proprietary cooling mechanism to minimise discomfort.
Patients can expect minor redness and swelling immediately after but no downtime is required.
WHAT RESULTS CAN I EXPECT?
Some superficial or smaller vessels can disappear immediately. For deeper vessels results are visible in 2-6 weeks.
Pigmented lesions can lighten significantly but may need 2-3 treatments to achieve desired outcome.
Don't Be Shy. Get In Touch.
Contact us, book online or visit one of our Melbourne cosmetic clinics in Crown Spa Melbourne, Crown Metropol, Port Melbourne and Ripponlea.