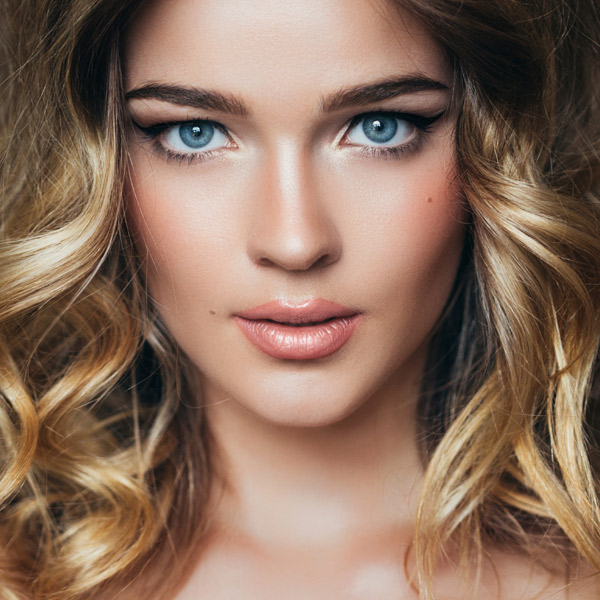 Clear + Brilliant is a revolutionary, gentle laser skin care treatment, clinically proven to fight the effects of aging skin. It is a safe, non-surgical and non-invasive way to improve tone and texture, giving the skin a radiant, youthful glow. Visit one of our cosmetic clinics in Melbourne to find out more about Clear & Brilliant.
This treatment can be complimented with the use of Fraxel laser, Thermage skin tightening and laser Genesis.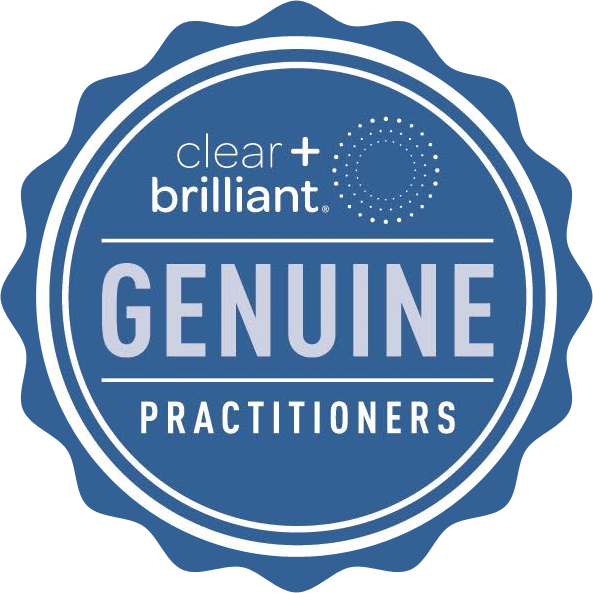 IS CLEAR & BRILLIANT RIGHT FOR ME?
Clear + Brilliant is designed for all skin types, colour and age, even patients in their 20's.
Perfect for patients who want to refresh their look, help address the signs of aging and do all they can to keep their skin looking younger and more radiant. With no downtime, Clear & Brilliant treatments complement individual beauty regimes and fit easily into a patient's busy lifestyle.
WHAT DOES THE TREATMENT INVOLVE?
Clear & Brilliant uses gentle fractional laser energy to create millions of microscopic treatment zones, replacing damaged skin with healthy, younger looking tissue. Gently pricking the skin to stimulate cell renewal and increase cell turnover, the treatment is comfortable, quick and effective. After an initial consultation, the procedure takes around 30 minutes during which you will feel a gentle, warm flicking sensation as the laser is applied.
WHAT RESULTS CAN I EXPECT?
Clear + Brilliant has been proven time and again in clinical studies with results both immediately noticeable and as time goes on. A few days after the treatment, your skin will start to feel softer, look brighter, with improved tone, texture and radiance. On average, you will benefit most from having a series of 3 treatments, 4 weeks apart.
Don't Be Shy. Get In Touch.
Contact us, book online or visit one of our Melbourne cosmetic clinics in Crown Spa Melbourne, Crown Metropol, Port Melbourne and Ripponlea.