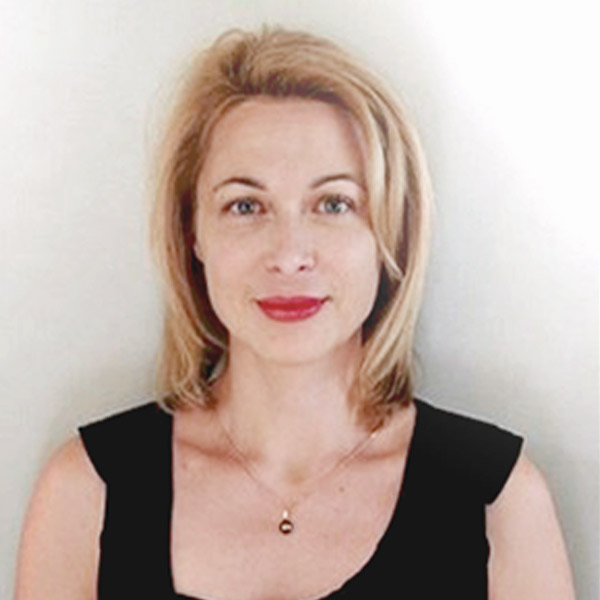 Dr. Marsha (Maria) Rachinskaya
Dr. Marsha (Maria) Rachinskaya, is internationally trained with extensive medical experience. She has a Fellowship in General Practice with extensive experience in general practice and cosmetic medicine.
Marsha has been working with anti-aging treatments including dermal fillers and anti-wrinkle injections since her early training in the field of neurology nearly 20 years ago – at a time when anti-wrinkle injections were used primarily for medical purposes to treat a host of neurological conditions.
Today, Marsha's interest in cosmetic medicine and anti-aging has been resurrected and she has studied the science intensely since she began practicing in Melbourne.
Read More
Marsha's other interests lie in diagnosing and removing benign and cancerous skin lesions. She is highly qualified not only to assess facial lesions but is able to recommend appropriate management prior to any cosmetic treatment.
Constantly striving to further develop professionally, Dr. Marsha is currently affiliated with Australasian College of Cosmetic Surgery.
A firm believer in 'the natural look' and driven by her passion for cosmetic medicine, Marsha believes that individually tailored non surgical treatments can enhance not only ones inner beauty but also their sense of self esteem and confidence.
Don't Be Shy. Get In Touch.
Contact us, book online or visit one of our Melbourne cosmetic clinics in Crown Spa Melbourne, Toorak, Port Melbourne and Ripponlea.
CONTACT US