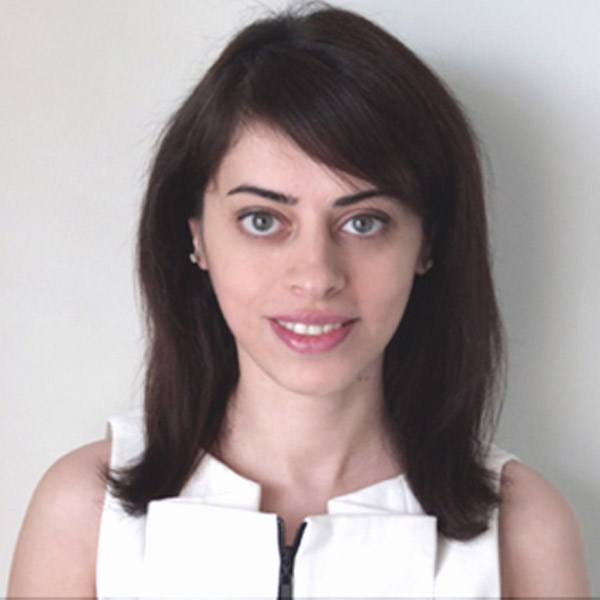 As an internationally trained practitioner, Dr Fahimeh Tabatabaei is a doctor who is fully registered by the Australian Medical Board. Fahimeh has a wide range of medical experience in various fields including emergency, psychiatry and general practice both in Australia and overseas.
Fahimeh has been practicing medicine since 2008 and throughout this time, she has been passionate about aesthetic medicine and has been taking every opportunity to enhance both her knowledge and skill base. Her love of art and fashion has spurred her interest in cosmetic medicine and has kept her abreast with the latest developments and trends both in Australia and around the world.
Read More
Passionately enthusiastic about keeping up with state of the art techniques and methods, Dr Fahimeh believes that today, in the 21st century, every individual should be able to take advantage of and enjoy the offer of modern, safe and effective treatments to achieve a youthful and beautiful face.
While she recognises beauty in every face, Dr Fahimeh believes the key to client satisfaction is providing every individual with a tailored treatment based on their desired outcome and unique facial features. She is also a firm believer in enhancement that sustains a natural look.

Don't Be Shy. Get In Touch.
Contact us, book online or visit one of our Melbourne cosmetic clinics in Crown Spa Melbourne, Crown Metropol, Port Melbourne and Ripponlea.